we are committed to staying proactive
At Natural Group we ensure all our staff member and workers adhere to integrity, professionalism, accountability, and trust.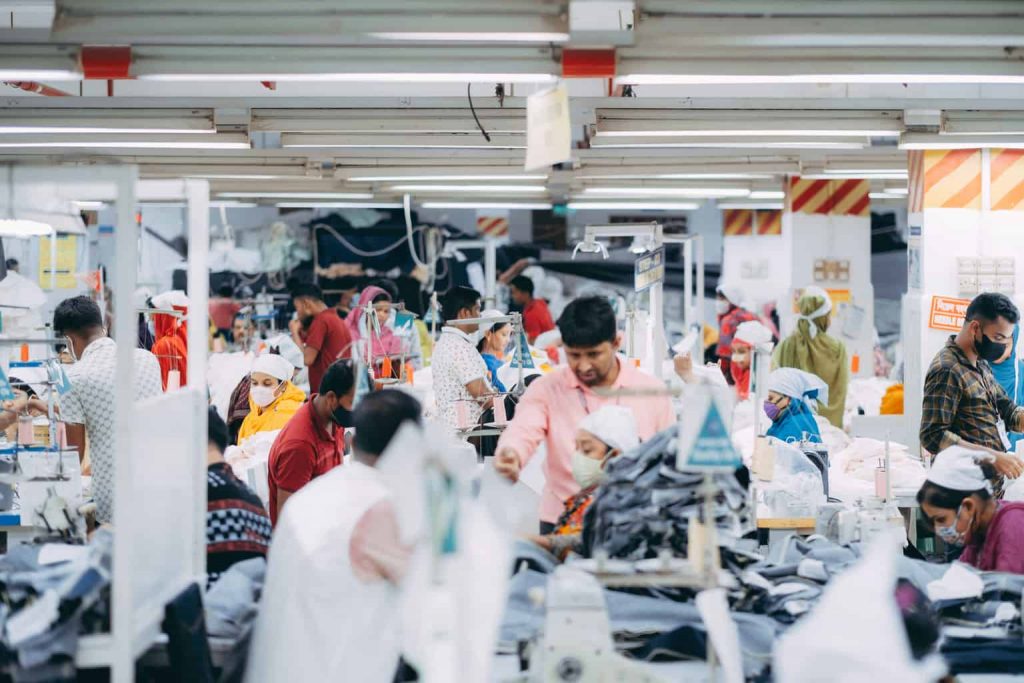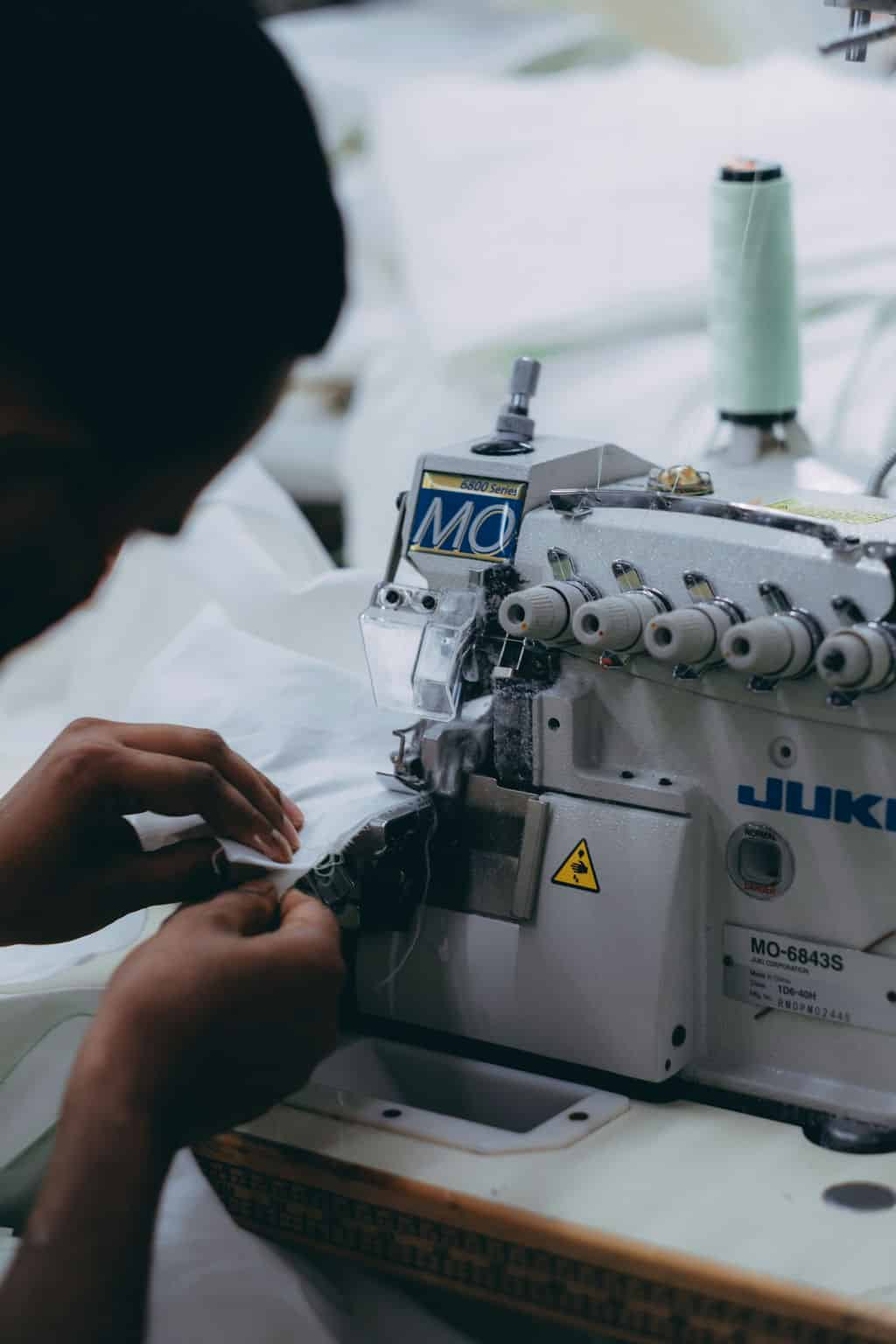 Social Compliance
Natural Group is committed towards social compliance to create a better work environment for our employees and also satisfy our clients compliance requirements.
The company was also recognized as a leading RMG manufacturer in Bangladesh by Mercantile Bank Ltd. Furthermore, our management took the initiative to provide enormous relief to victims of natural calamities occurring in the country. With our progressive management team, we are able to offer wage and benefit programs to ensure our workers are able to support their family.
We also recognize that our workers health, safety, and morale is a keystone in attaining high quality garments. Our working environment includes proper sanitation, ventilation, and natural lighting for higher productivity. Safety programs and routine drills ensure our employees are capable of dealing with emergencies.
Lastly, we are committed to staying proactive towards social compliance to take care of the family that has been built at Natural Group.