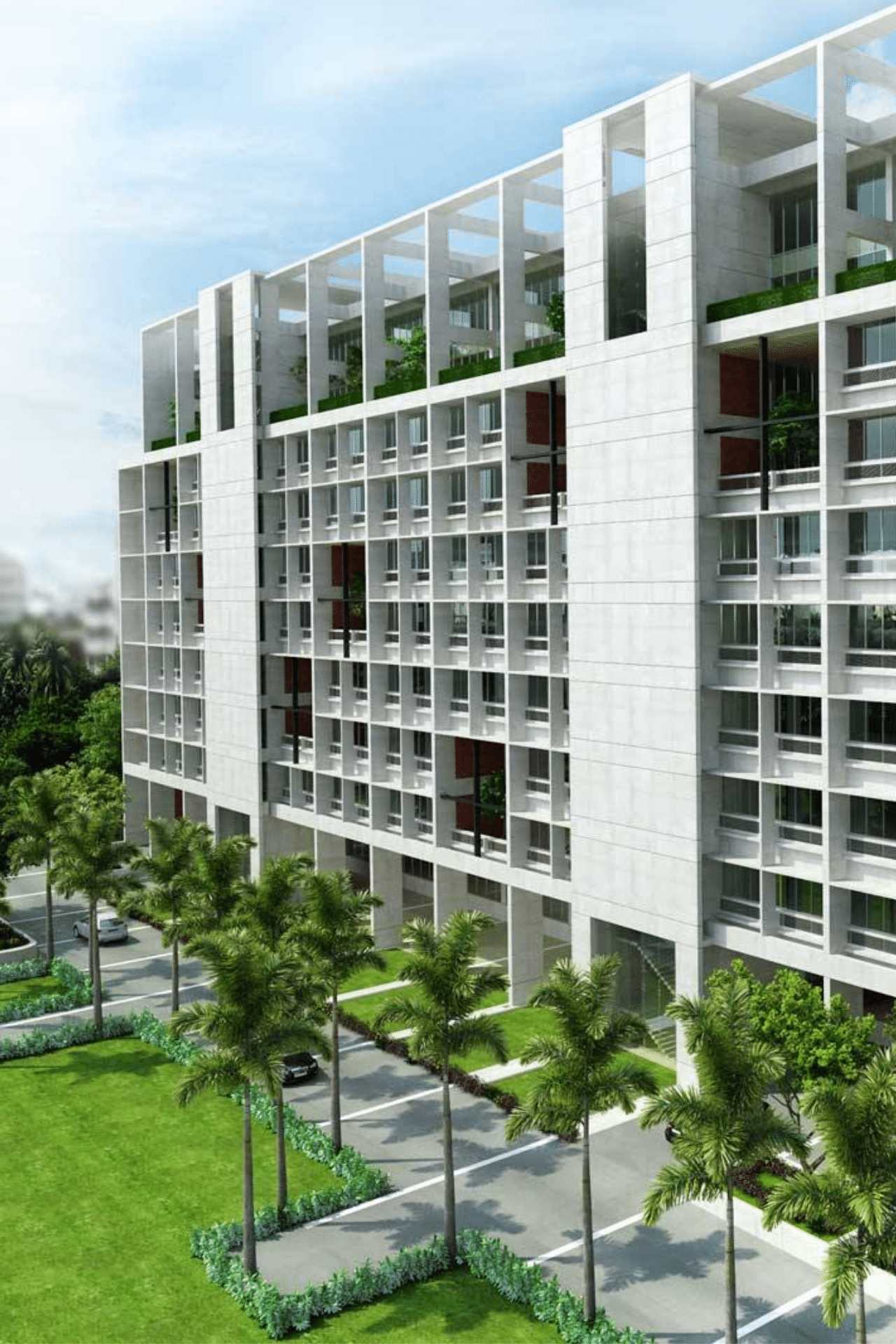 About Natural Group
NATURAL GROUP is one of the raising manufacturers both in WOVEN, WASHING AND SWEATER in Bangladesh. This group perfectly combines strength and expertise in garments both manufacturing and washing services suitable for industry needs. With the mission of providing the top quality services to its customers, the group always aim to improve efficiency of production processes using the latest technologies.
The company is dedicated to excellence in merchandising, product development, production and logistics. We have earned a reputation throughout the global Woven Garments industry as one of the foremost factories in Bangladesh for our commitment to quality, timely delivery and total value. Through our extensive sourcing network, we have the ability to effectively procure the best materials. Our customers rely on us to deliver the best quality products and superb service which enables them to successfully compete in the emerging market place.
Natural group started it's journey in READY MADE GARMENTS with factory "NATURAL DENIMS LTD." in the year of 2002. To achieve the customers satisfaction we use all types of modern technology, like Computerized Sewing Machine, latest Tonello washing machine, Jenologia laser machine etc. Also installed addressable fire detection system, Auto hydrant system, Effluent Treatment Plant (ETP) etc. to fulfill the compliance requirement.